Hotel owners must maintain their properties in excellent condition to remain competitive. And as we all know, renovation projects aren't easy at the best of times. Let alone for a hotel renovation. Pleijsier Hotelrenovatie can project the minds of both the hotelier and the hotel guest, making the process as hassle-free as possible. They focus on the renovation and conversion of existing hotel buildings or the finishing of new hotel buildings of national hotel chains. Today they share 5 must-know tips for a successful hotel renovation, characterised by their expertise in the field of hotel renovations.
1. PLAN AHEAD
When it comes to a hotel renovation, there is no such thing as too much planning. Your busiest time is not when you should be pulling down walls or changing curtains. Review the property's occupancy trends of the prior years to determine its off-season; this is the ideal window for the renovation. What is even more important, however, is to consider the timing when the renovation will be complete. Make sure the timing is prime to target guests.
"Try to surround yourself with the right people. Establish a professional construction team, with expertise in the hospitality industry, whose focus is to implement and execute a detailed action plan. This allows you to continue running your hotel and to keep all of your staff informed and updated, whilst the experts manage the renovation works."
– Jan Pleijsier (Director):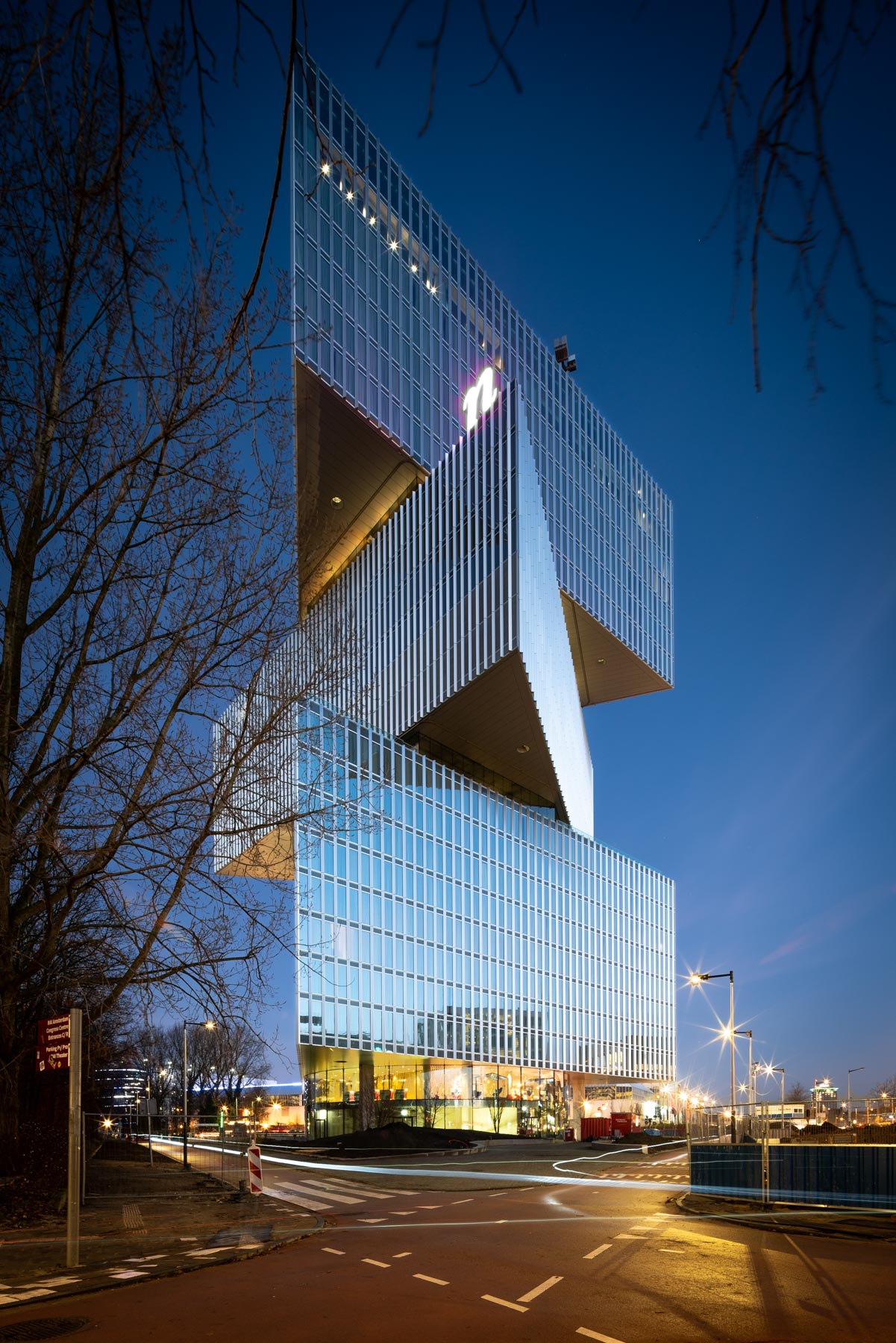 2. DEFINE YOUR GOALS AND BUDGET
Having a clear definition of what you want from the start will be the key to avoiding any time-consuming diversions halfway through the process. Take your time, immerse yourself in the possibilities and translate your goals into the action plan, design, and storytelling. Think about the expectations of your guests and the level of service you want to provide.
Defining your budget is also extremely important. Recognise what can be achieved in your renovation and what should wait until the future. It sounds simple, but it's not.
3. THINK ABOUT THE NEXT GENERATION AND GO FOR SUSTAINABILITY
Renovations aren't a regular occurrence, so you want to ensure your designs look as good in a few years as they do right now. Opting for classic styles, which stand the test of time is often a better choice than following current short-term trends. Switch the patterned wallpaper and carpeting for more neutral and solid colours. Choose textiles made from more natural fibres such as cotton and down feathers. Do however, not only look at replacing the wallpaper and carpeting, but also consider technological improvements in the room. The investment can often be quickly recouped by saving energy and maintenance costs.  
 "An increasing number of travellers are focusing on sustainable accommodation options. Next to this, employees of big corporates are excluding hotels without a sustainability label from overnight stays. Always make room for energy-saving solutions with options for increasing comfort to remain competitive."
– Wycher Naberman (Project Organiser):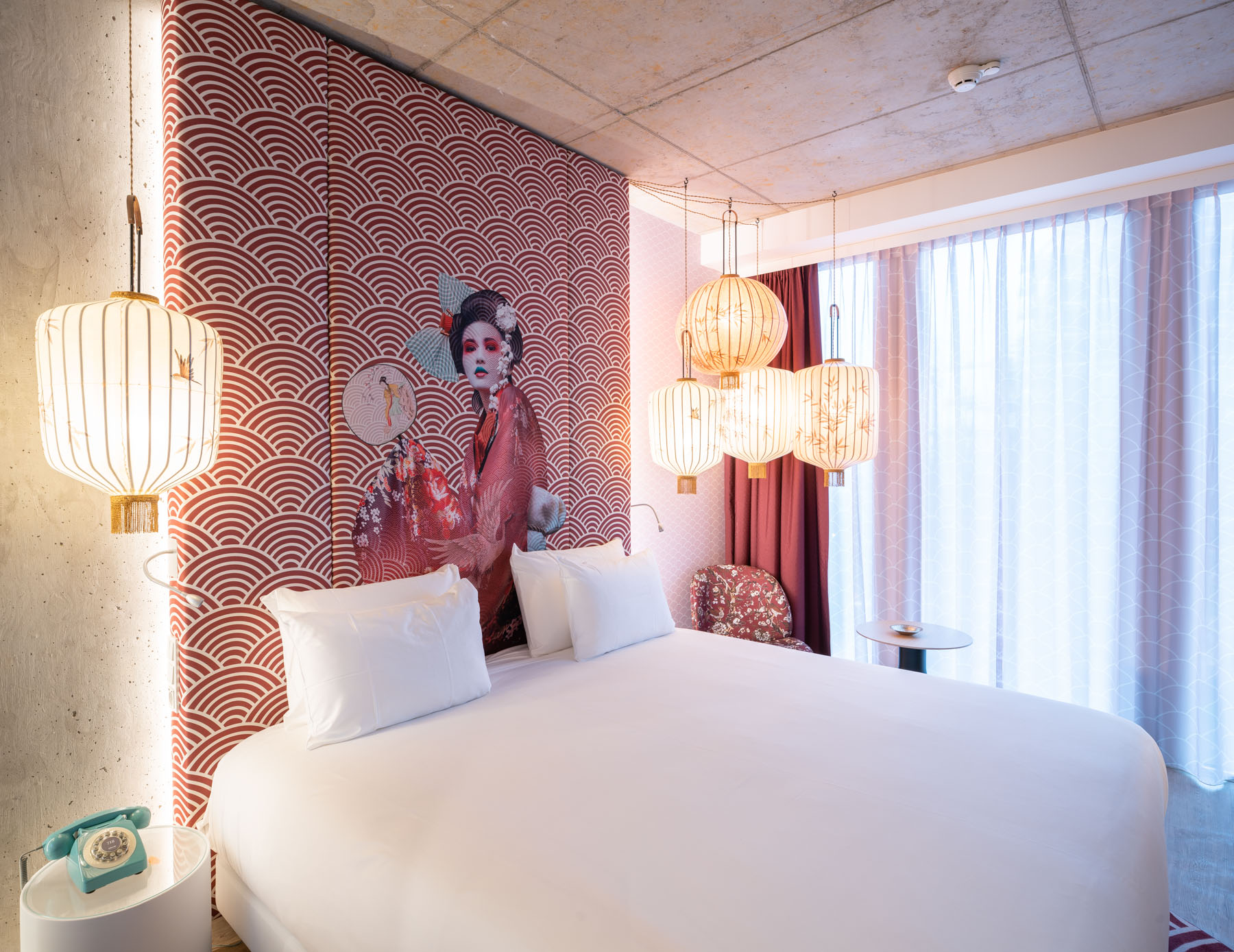 4. EXPECT THE UNEXPECTED
Do not be surprised by an unusual event. Anything might happen along the way. Therefore, it's utterly important to choose an experienced renovation party that understands the market and its demand. Allow the construction workers to walk into your hotel, not to be an annoyance, but to ultimately produce a great result. Express your confidence in them and they will always be by your side, even when unexpected surprises arise.
Nevertheless, no matter the renovation, it's always essential to put additional funds aside to cover unexpected costs and hidden conditions.
5. DON'T FORGET YOUR GUESTS!
Believe us, no matter how hard you try to smoothen the renovation process, guests are bound to complain. After the renovation is complete, however, guests will surely leave you with 5-star reviews. Either way, be prepared for overall ratings to fluctuate and be proactive about pricing strategies during these times. Most important; keep guests informed and involved.
Kirsten Pleijsier (Marketing Communications): "Refurbishments make a great story on your social channels. Build anticipation with lots of behind-the-scenes material. Ask your loyal guests and followers for input when making choices; it's a great way to keep them involved. Also, nothing beats a good before and after story on your website or blog."
Photo credit: Egbert de Boer
With more than 100 years of experience and numerous referral projects in the construction sector, Pleijsier Hotelrenovatie has developed into a reliable, transparent, and modern partner with an increasing focus on sustainability and future prospects. They concentrate on renovation and conversion of existing hotel buildings or the finishing of new hotel buildings of national hotel chains. The starting points for these projects are modernisation, sustainability and future-proofing, with a critical eye for detail. Curious about their projects or looking for more information, find them on social media or check out their website.